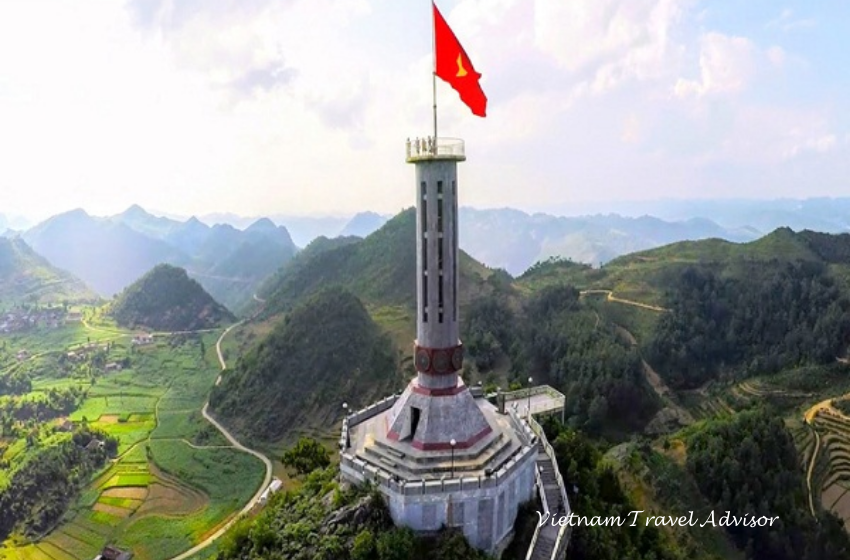 Ha Giang➔Quan Ba ➔Lung Cu ➔Dong Van➔Ma Pi Leng➔Yen Minh➔Meo Vac➔Lung khuy cave
Duration: 3 Days 2 Nights
Prices starting from:
199 USD
View details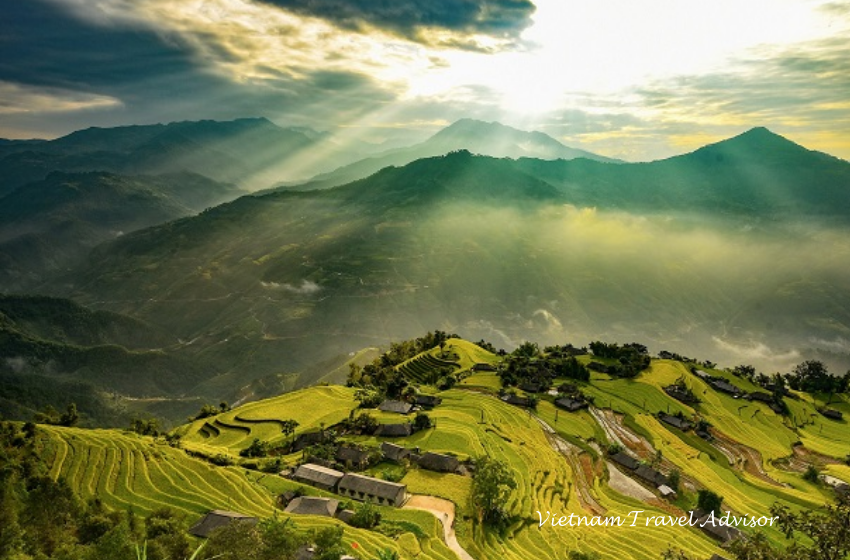 Ha Giang➔Quan Ba➔Lung Cu➔Dong Van➔Ma Pi Leng Pass➔Yen Minh➔Meo Vac➔Yen Minh➔Lung khuy Cave
Duration: 4 Days 3 Nights
Prices starting from:
255 USD
View details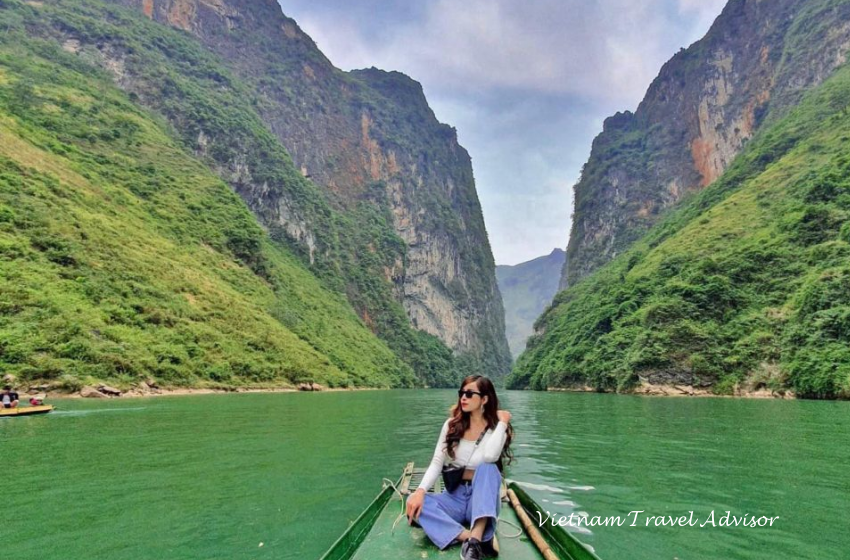 Ha Giang➔Quan Ba ➔Lung Cu ➔Dong Van ➔Ma Pi Leng Pass➔Yen Minh➔Meo Vac
Duration: 2 Days 1 Night
Prices starting from:
150 USD
View details
Ha Giang Tours
---
If you are finding a whole new experience for all five senses of your Vietnam Adventure Tours, why not choosing Ha Giang for the next adventure? Vietnam Travel advisor will satisfy all your five senses: producing pleasure for your sense of touch by the mild climate every four seasons, awakening your olfactory by the fragrance of wildflowers in the breeze, surprising your taste by distinctive ethnic dishes, and impressing your auditory by the unique sound of ethnic instruments. For the visual experience, no matter what you have heard, seen, or known about Ha Giang Tours, there is no picture or words that can describe the magnificent beauty of this mountainous land.
As a province of the Northeast of Vietnam, the wildness of nature has given Hagiang a powerful appeal to anyone who enjoys exploring and experiencing new things. From the green lush terraced fields stretching out in the hills like a giant ladder to the heaven, the majestic landscapes of limestone mountains to the innocence of young children or even the bright eyes of the elderly, all in one, will definitely bring the intense emotions that no one can resist in Hagiang Tours.
Hagiang Tours and Vietnam Travel Adventure Tours are specially designed by our local travel expert that suits different timeframes and interests. Below are some suggested Ha Giang Tours itineraries for your reference. Your departure time, group size, tour length are up to you. If you do not find any suitable Ha Giang tours, please contact Vietnam Travel Advisor to tailor-make your unique Hagiang adventure tours that exclusively for you.