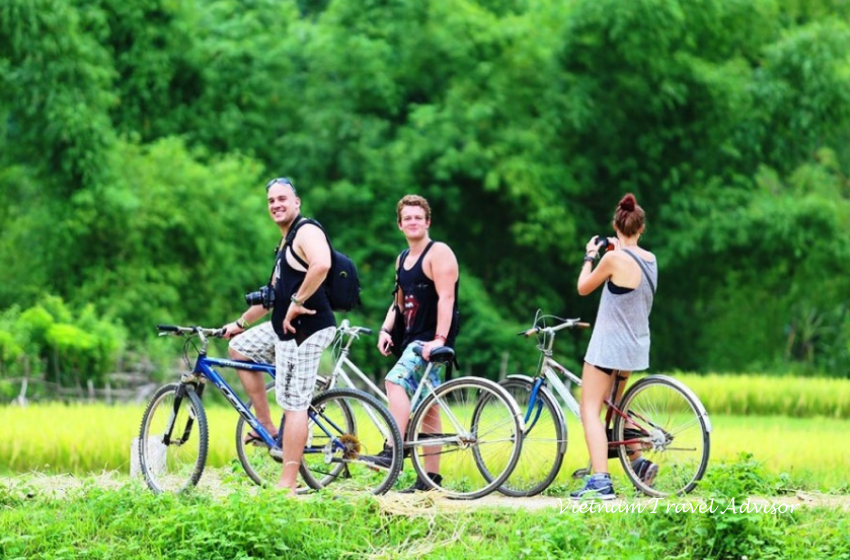 Hanoi➔Mai Chau Valley➔Pomcoong village➔Lac village➔Discover the Thai ethnic minorities➔Biking
Duration: 1 Day
Prices starting from:
39 USD
View details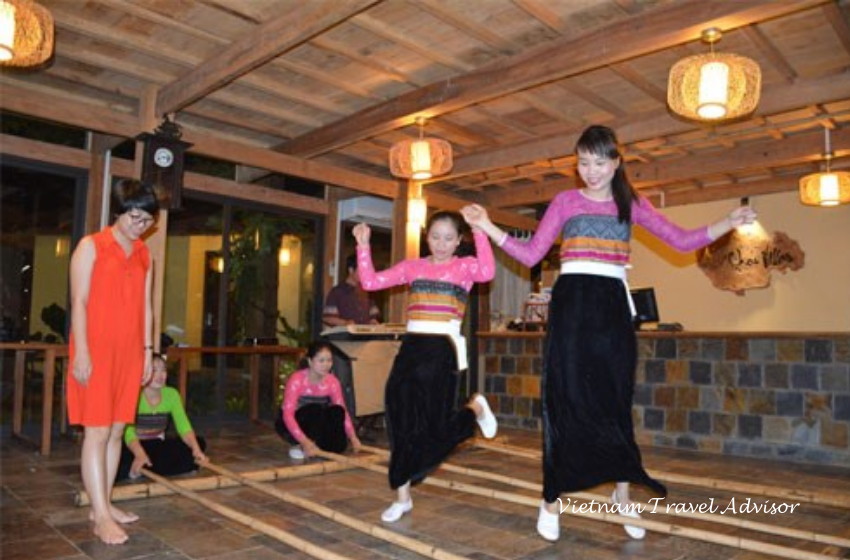 Hanoi➔Mai Chau Village➔ Pomcoong village ➔ Na phon village➔Biking➔ Dancing➔overnight in Homestay or Bungalow
Duration: 2 Days 1 Night
Prices starting from:
65 USD
View details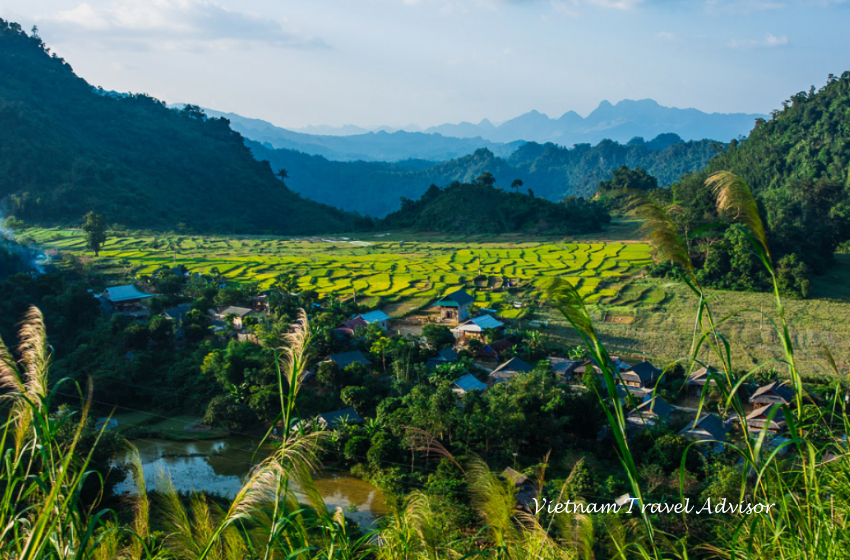 Hanoi➔Mai Chau village➔Pu Luong nature reserve➔Homestay & Bungalow ➔Trekking➔ Biking
Duration: 3 Days 2 Nights
Prices starting from:
120 USD
View details
Mai Chau Tours
---
Explore Mai Chau Tours with Vietnam Travel Advisor: All The Tours can be customized to be either a group or private tour. But keep in mind that each trek is a varying level of difficulty. Remember, the effort put towards your journey will pay off; forgotten villages, magnificent views, and new knowledge about Thai people's culture are the end-goal. Spend a day in the life of a villager with the help of our knowledgeable and experienced tour guides, and truly see through the eyes of the people the modern world has left behind.
5km off of Highway 6 and 139km away from Hanoi is where you will find Mai Chau Tours . Internet, phone service, and shopping are not available in this village. If you truly need one of them, you will have to travel all the way back to the nearest town. If you want to live like a villager, you will leave these things behind. Isolation from modern civilization and a once-in-a-lifetime opportunity is what will be awaiting you.
Passing through the town's stilted houses, you will travel 2km from the center. From there, take a right at the Mai Chau directly across from the rice fields. You will encounter Pom Coong and Ban Lac just a few hundred meters apart from each other. If you decide to take the next right off the main road, you will come upon Ban Lac 1 and 2.
You will find everything along the main road. It will be confusing at first; the constant beeping and bustle of people will make it difficult to navigate. The road also has no name, but eventually, you will get used to it. If you want a break from the crowds, journey to the relaxing Mai Chau region. Meet new people in the area and bond by partaking in everyday activities with them. Maybe enjoy a meal together: we have many stories of the unusual (but often delicious) country delicacies served to us. When it gets closer to nighttime, settle down in a homestay, and sleep peacefully until the bright and beautiful sunrise greets you. After you rest and gear up for another day, depart from your new friends and make your way to the capital of Vietnam.